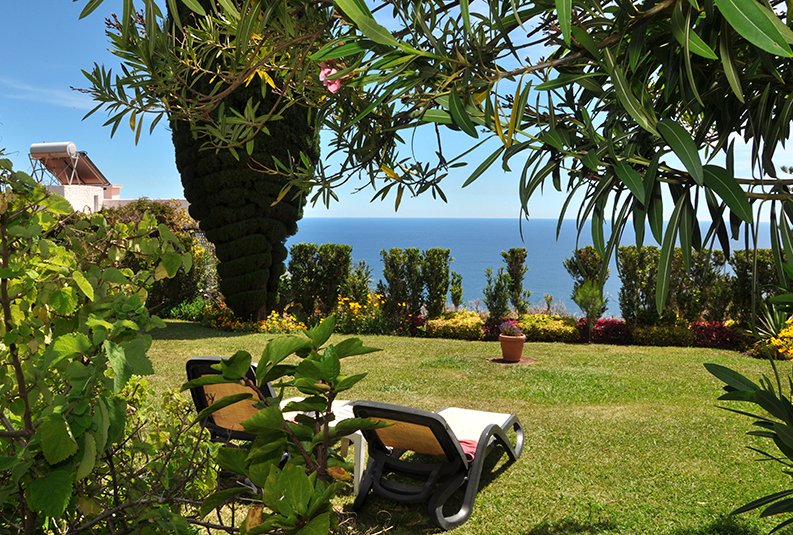 Exotic Gardens
Located in Garajau, on the south coast of the island of Madeira, Dom Pedro Garajau is a 3-star hotel-apartment, situated in a quiet and peaceful area between Funchal and Caniço. Comprising rooms and apartments, this hotel features a heated indoor pool with sunroof, two outdoor pools and a children's pool. Exotic gardens lined the hotel in a natural surrounding. A perfect stay, friendly and welcoming, for those who want to spend some family holidays in Madeira or some fun time with friends.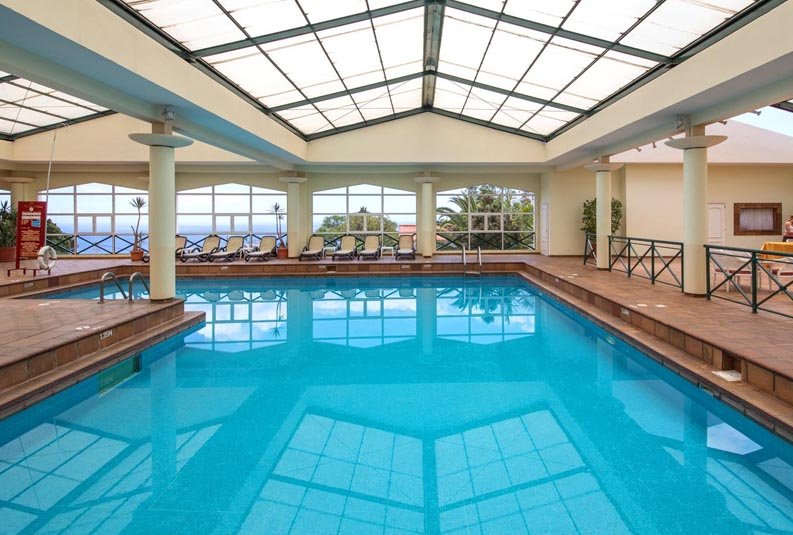 Hotel with indoor Pool in Madeira
Dom Pedro Garajau, apartments in Madeira Island, offers 2 outdoor pools and one indoor pool with a removable roof. The heated indoor pool complements the outdoor pool on cooler days. During summer time the roof opens and is the perfect place to relax overlooking the sea!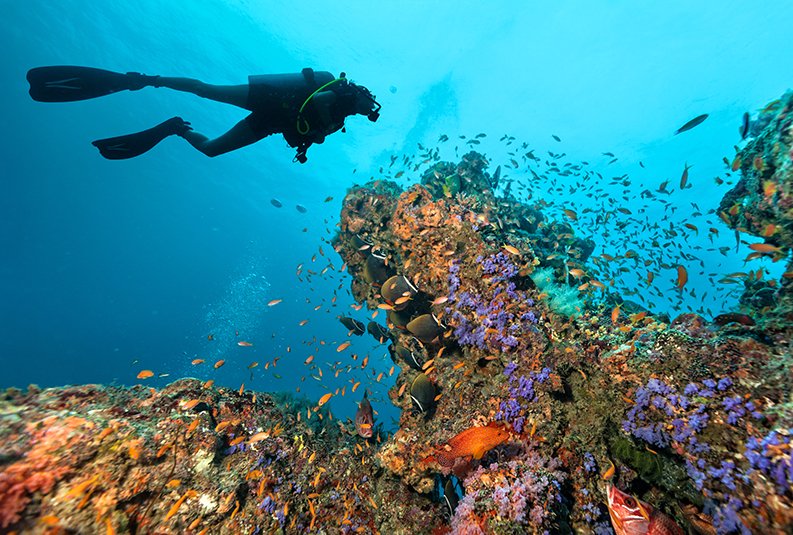 For diving lovers
Close to the hotel you will find Praia do Garajau, inserted in the first marine nature reserve created in Portugal. A treasure for diving lovers, who can discover the rich marine ecosystem waiting to be unveiled, deep in the sea. To get there, you need only a 7-minute walk to the Garajau cable car, which takes you to the beach. Enjoy the landscape during the course. Then take a dip in the calm, crystal-clear waters and soak up the sun as refreshing drinks are served at the beach bar. You can also enjoy other activities, such as: canyoning, jeep tours, golf, among others, next to the hotel.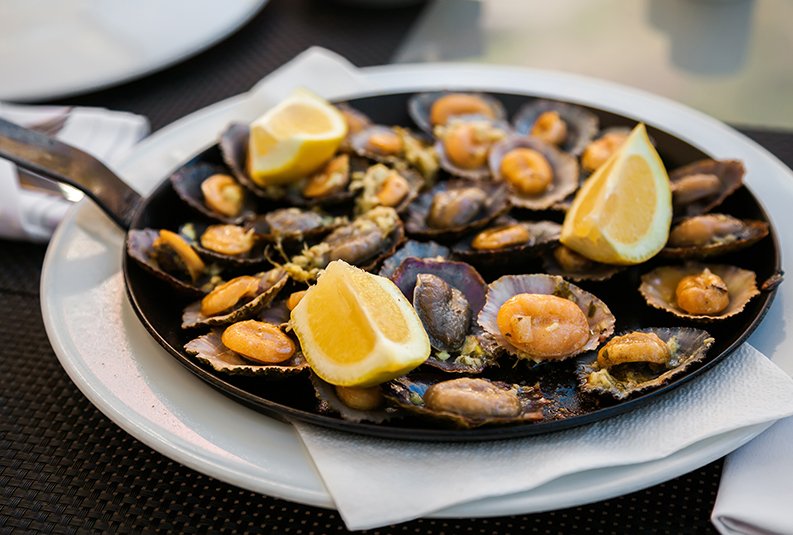 Madeiran gastronomy
Experience the delicious Madeiran gastronomy with our program - Dine Around - created so that guests can enjoy the different flavors of Madeiran food and can choose between the hotel's buffet restaurant or a local restaurant, during their holidays in Madeira with half board or full board.