Celebrate parties, weddings and baptisms in the captivating island of Madeira
If you are planning on getting married in Madeira or you are looking for a venue for parties and baptisms, at Dom Pedro Garajau you will find a charming setting surrounded by the green of nature and the blue of the Atlantic Ocean, with a breathtaking view of the King Christ of Garajau. This is the perfect place for events in Madeira, accompanied by a dedicated and attentive team.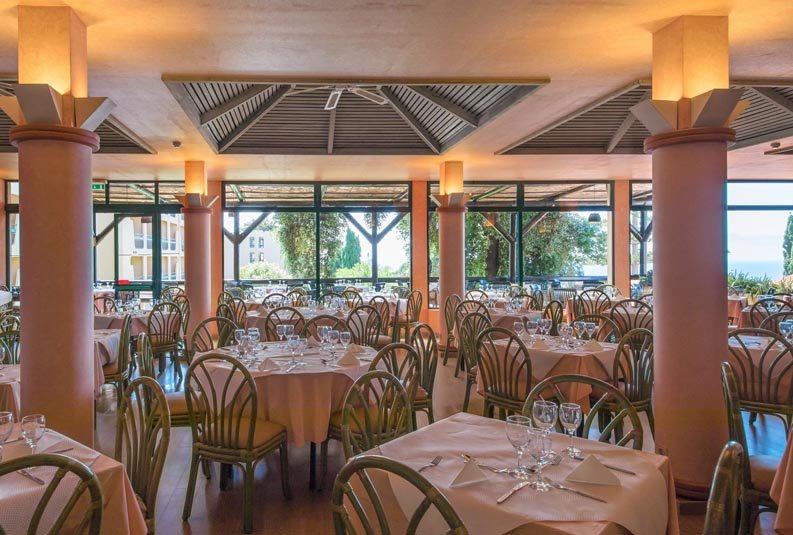 VENUES FOR EVENTS IN MADEIRA
Located in Caniço, the hotel has two distinct and versatile areas to hold smaller or larger events, with a maximum capacity of 160 guests.
Event request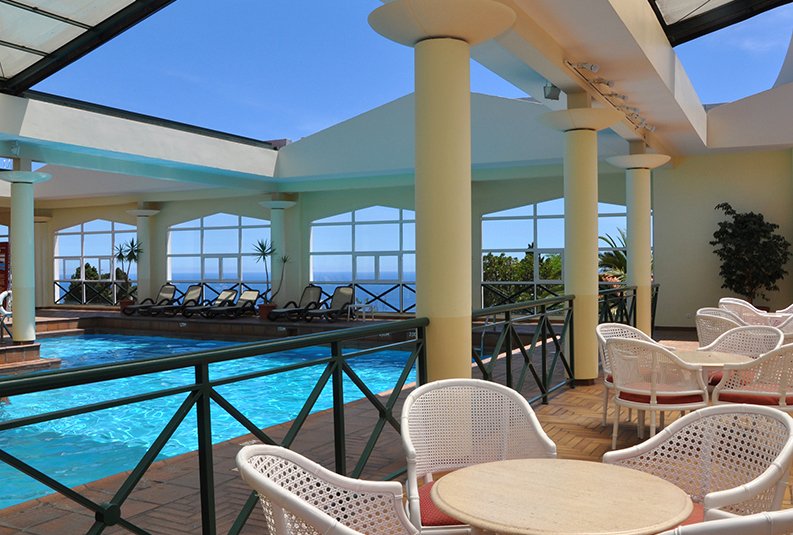 COCKTAIL AREA
TThe indoor pool area, with a removable ceiling overlooking the sea and the famous King Christ of Garajau, is also where the Caracalla Bar is located, the ideal place to enjoy drinks and cocktails.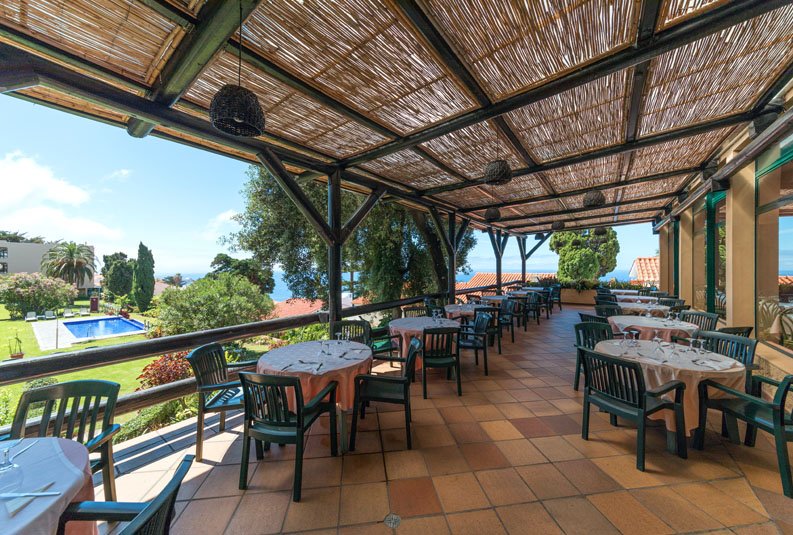 Restaurant for wedidng in Madeira
For celebration meals, Tropical is Dom Pedro Garajau's restaurant.

A space with a balcony overlooking the gardens and swimming pool of the hotel, decorated for each event, with a natural landscape and all the conditions to receive the guests.